I Live In Spain But The S Is Silent Shirt
People strung cranberries and popcorn, starched little crocheted stars to hang, made paper chains and I Live In Spain But The S Is Silent Shirt had glass ornaments, usually from Germany, about two inches wide, they would get old and lose their shine. There was real metal tinsel too, that you could throw on with the argument about single strands and clumps. Each side had it's followers. In the fifties various lights were a big deal, with bubble lights, that had bubbles in the candle portion that moved when plugged in. There were big primary colored lights strung around the tree too, nothing small or 'tasteful' Christmas trees were meant to be an explosion of color and light. I took Styrofoam balls and a type of ribbon that would stick to itself when wet, and wrapped the balls, and then used pins to attach sequins and pearls for a pretty design in the sixties. I also cut 'pop-it' beads meant for a necklace into dangling ornaments with a hook at the top to put it on the tree. Wrapped cut-up toilet paper tubes in bright wools too. Kids still remember making those.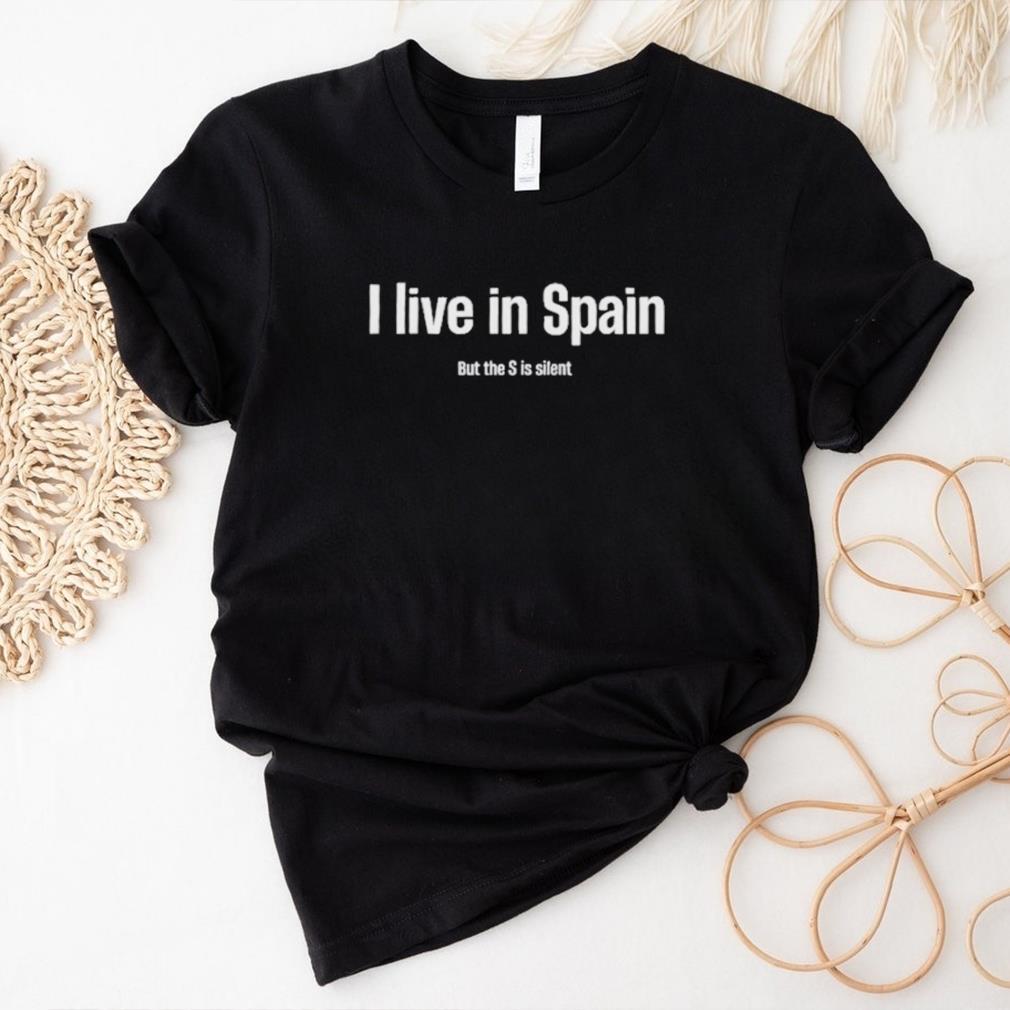 ()
I Live In Spain But The S Is Silent Shirt
Hmmm . . . not to doubt your word or anything, but are you sure your diagnosis (and your aunt's) was pancreatic cancer and not pancreatitis? The latter is an I Live In Spain But The S Is Silent Shirt (and very painful) condition that can be completely cured or it can become chronic, controlled by diet and medications but subject to occasional flare-ups. Chronic pancreatitis can lead to pancreatic cancer, but pancreatic cancer can occur without any prior pancreatitis. Diabetes is a risk factor for both pancreatitis and pancreatic cancer. Pancreatic cancer (not to be confused with pancreatic endocrine tumors) is extremely rare in persons under 40, and it has very low survival rates — on average less than 5% of persons with pancreatic cancer will survive 5 years. That rate is somewhat better — about 16% — if the cancer is discovered when it is still localized to the pancreas, but this occurs in less than 20% of cases. Symptoms of early-stage pancreatic cancer are vague and often mistaken for other less serious conditions or even just tolerated and ignored. Given your family history with pancreatic conditions, your mother would be well advised to be extra vigilant about any possible symptoms: pain in the upper abdomen or back, loss of appetite, unexplained weight loss, fatigue, nausea and vomiting, yellow eyes or skin or dark urine (jaundice). However, almost none of these symptoms become noticeable until the disease is past the earliest, most survivable stage.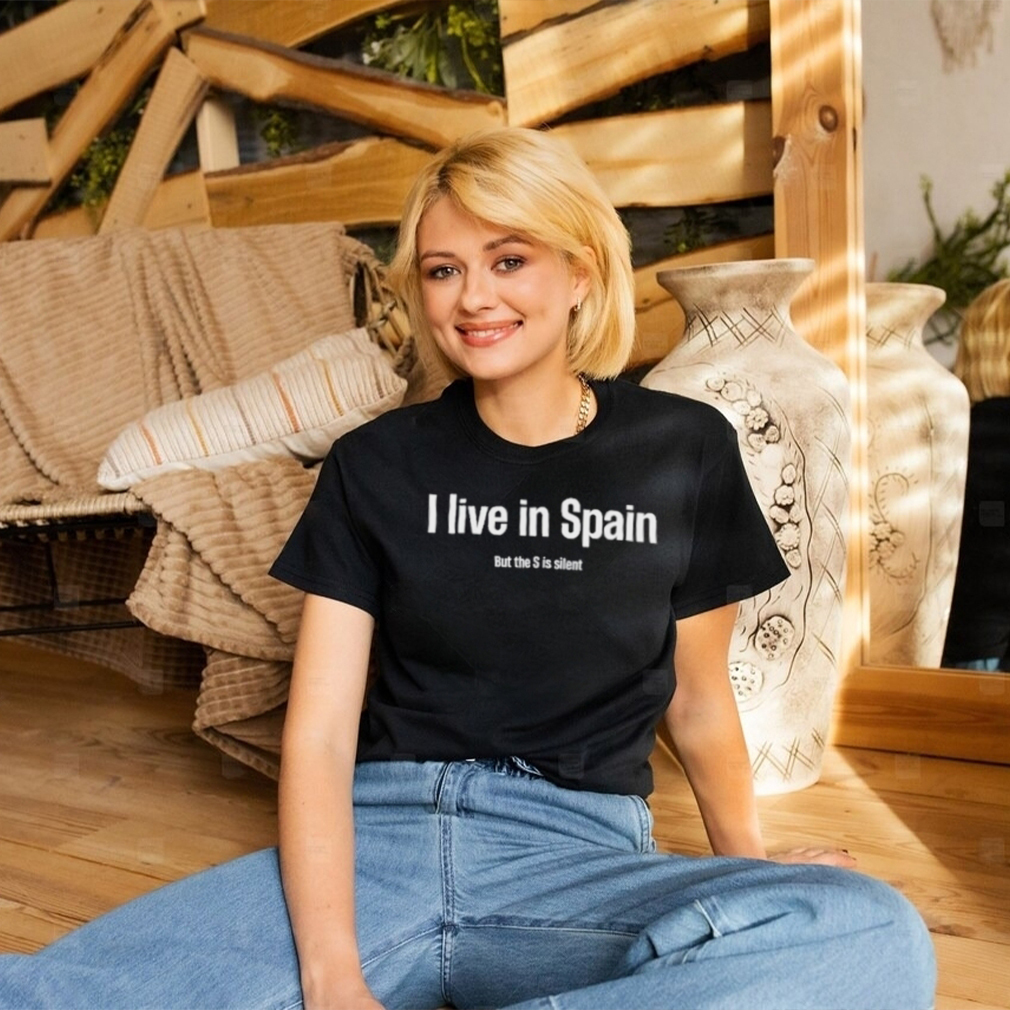 ()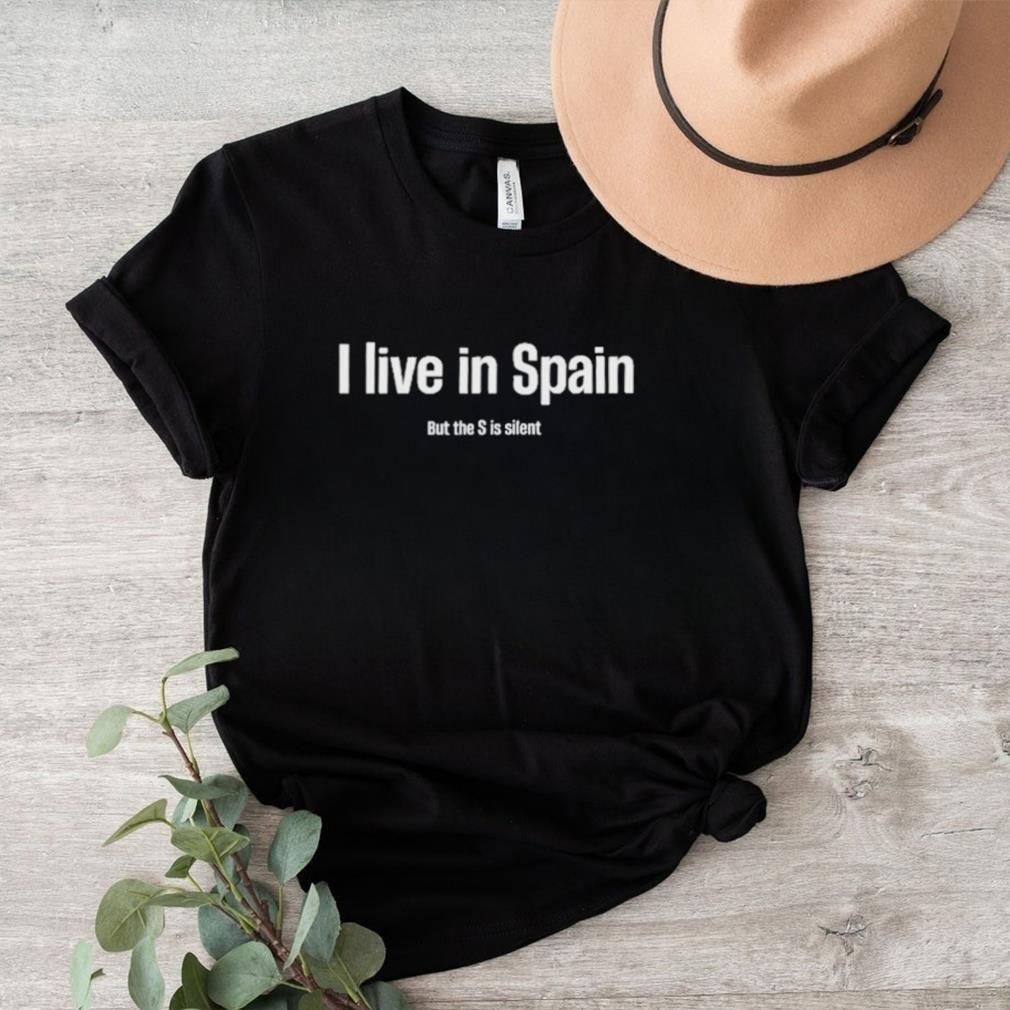 ()
Block "review" not found