Phoenix Suns The Valley Oop shirt
The first few pictures were nothing too special. The hipster girl, a few Phoenix Suns The Valley Oop shirt, hair dyed differently and a few less tattoos, making pouty little almost-duckface smiles while standing on the edge of a high cliff, or on a snow-covered peak, or balanced on a rock jutting out of some waterfall. Now, I'm no photographer and I know exactly jack shit about art, but it was obvious even to me that these shots were very well… composed, I think is the word for it. The light was always just perfect on bae's face, but in such a way that it drew the eyes to her only after that background had been ascertained. And there was always a strong sense of motion and urgency in the pictures. Hawks riding the wind just beyond the cliff edge. Wind-whipped snow in a mountain gale. The thundering blast of water all around her at the falls.
Phoenix Suns The Valley Oop shirt, Hoodie, Sweater, Ladie Tee, Vneck, Bellaflowy, Kids Shirt, Unisex and Tank Top, T-shirt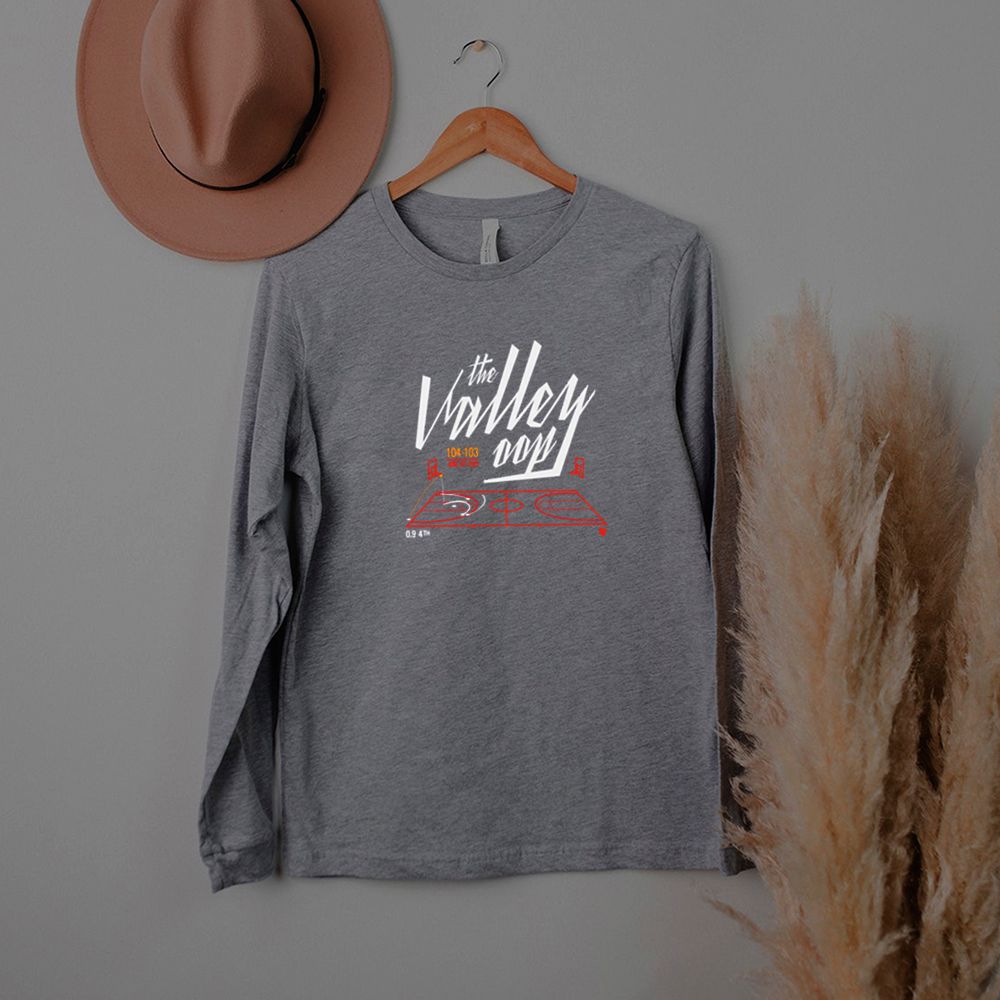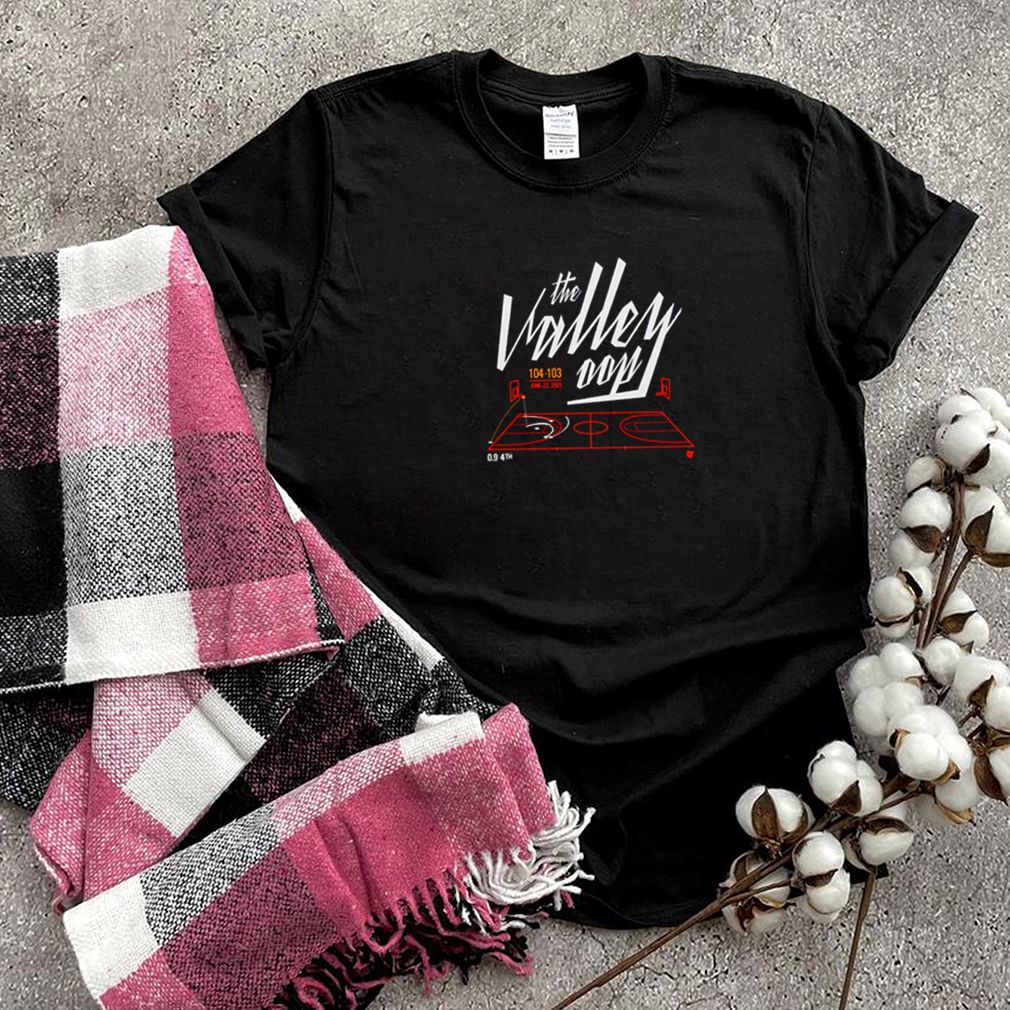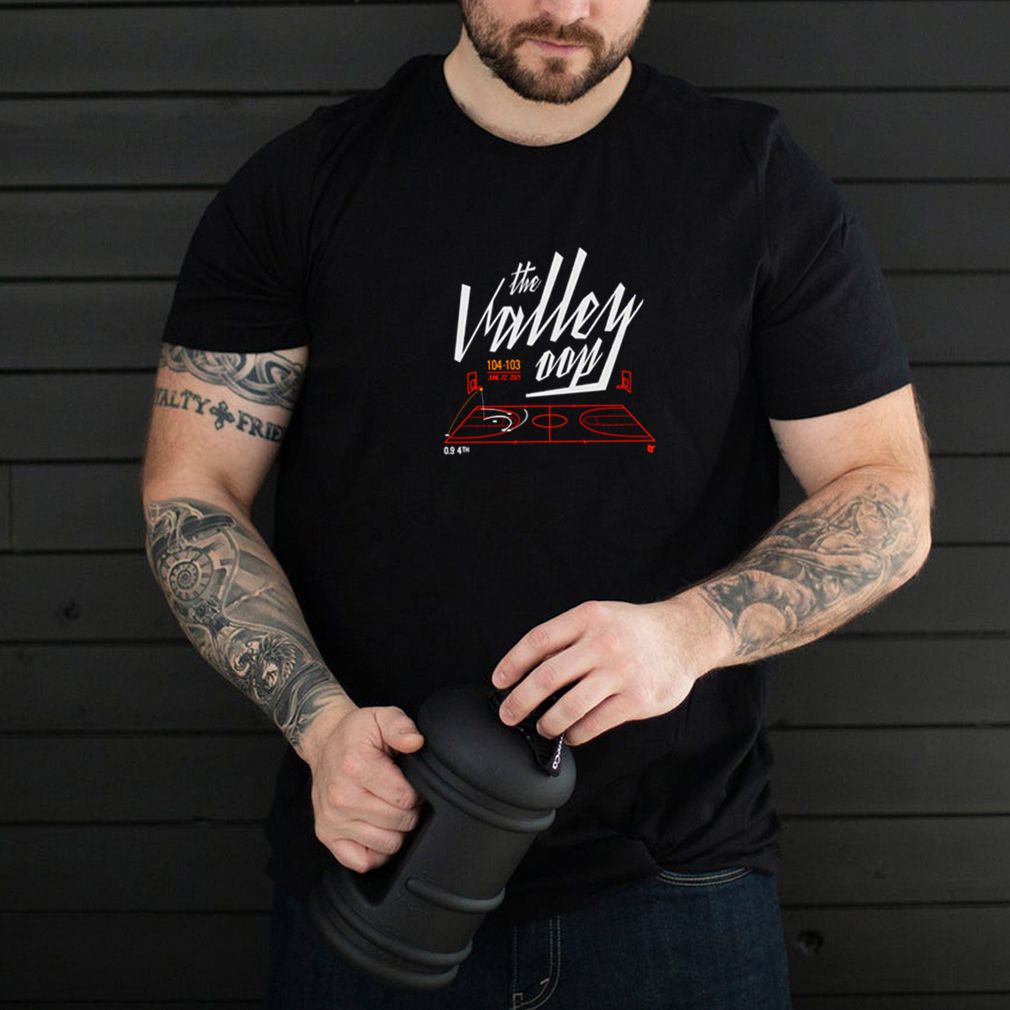 Best Phoenix Suns The Valley Oop shirt
Then the girl was in what looked like an ordinary bathroom, like you'd find in any house, but lit only by a Phoenix Suns The Valley Oop shirt She was making that same expression and holding up her fingers in a 'V', like a teenager trying to be cute. Beside her, in the mirror, it looked like a pair of old, withered hands were pressing hard against the glass and I could just about make out a face in the murk — probably could have, if I'd been willing to look at it longer. The caption under this one just said, 'B. Mary'.
In one marked 'Backstreet', the girl was standing on a typical residential street that looked like Anytown, USA. There was a row of neat little cookie-cutter houses down one side, and a giant, impenetrable-looking hedge down the other. Beside the girl, with her finger pointing up at it, was a traffic sign. It was one of those typical yellow rectangles that advise you to be cautious about whatever lies ahead, a school crossing or whatever, with the usual stick-figures on it. Only on this one, the stick-figure on the left of the sign was being grabbed by a gigantic stenciled hand that reached from a stylized hedge on the right side. The helpful warning, 'BEWARE OF BIG HANDS' was lettered on there just in case the illustration wasn't clear enough. And though the girl was the focus of the shot, my eyes kept sliding to one particular patch of hedge…
You Can See More Product: https://teegoog.com/product-category/trending/