Imagine you're an average goblin, living your life in your goblin lair, an abandoned tomb long stripped of Un Mundo Nuevo plant shirt former occupants. You make a living scavenging scraps from around the local village, eating worms and squirrels and the occasional rat. You killed an intruder in your lair once, but he came into your house armed and looking for trouble. You took his crossbow and ill-fitting helm, which you keep in your lair because you never know when it will happen again. But what you really want to do is stay out of sight and live your life. Then one night, a bunch of people show up and wander right into your home! There's a dwarf, a human, a halfling, and a filthy, stinking elf! You grab your crossbow and your ill-fitting helm, and prepare to defend yourself again. Your first arrow buries itself in the dwarf's shield. You dodge the human's arrow, and the dwarf's hammer blow. You lose sight of the halfling, while the disgusting elf blasts you in the chest with a bolt of what looks like white fire, which seemed to emanate from the cursed holy symbol around its ugly, misshapen neck. It burns and stings, and reeks of rotten elf magic.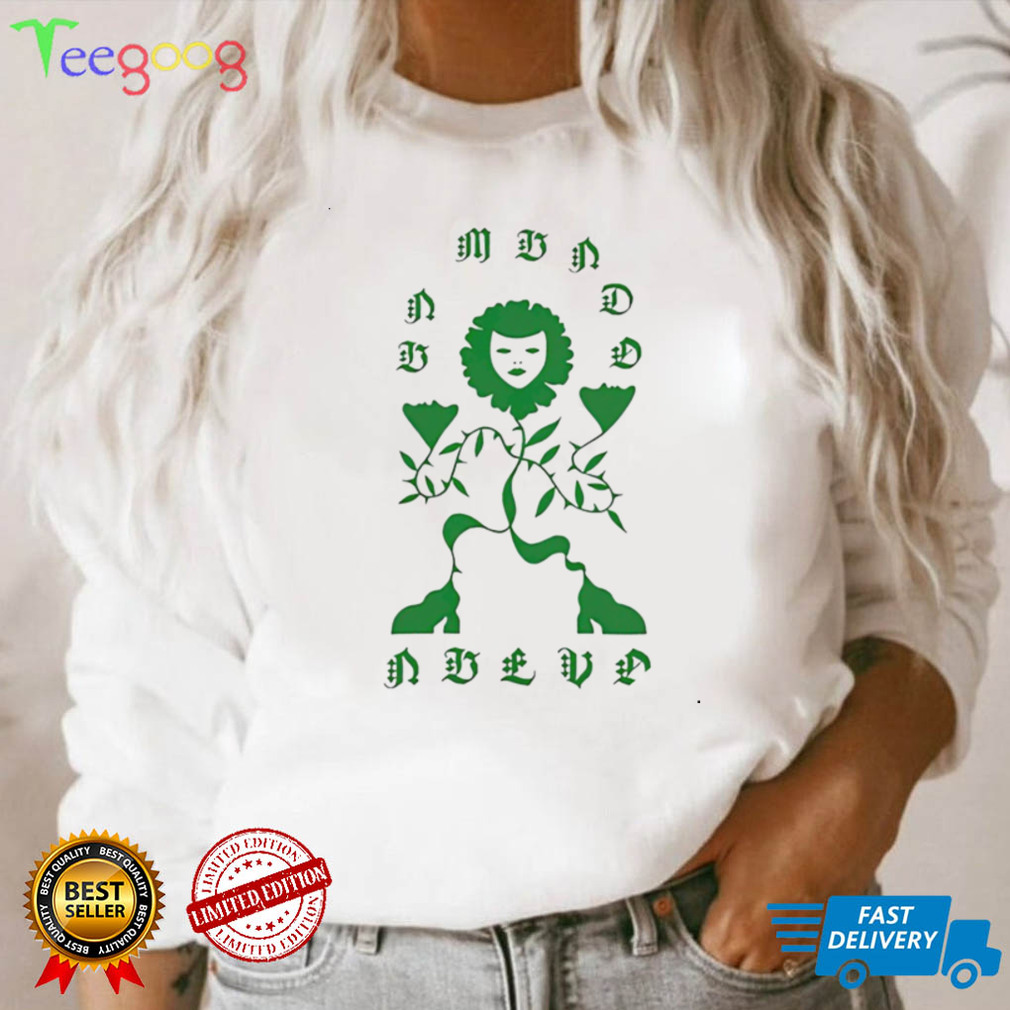 (Un Mundo Nuevo plant shirt)
We finished around 15 sessions before we finished that story arc. Not bad. Some DMs spend like 5 hours or more prepping for each session. Over 15 sessions that adds up to a Un Mundo Nuevo plant shirt . I spend a fraction of that time and it's because I work smart, not hard. This allows for a great deal of flexibility and dynamism in your game, while reducing prep time significantly from the method a lot of DMs seem to use, which is to painstakingly craft each encounter and run it almost as if on rails. It does require a lot of quick-thinking on your part as a DM, but it allows you to respond to the crazy things your players think up of doing on the fly, making the game and narrative much more exciting.
Un Mundo Nuevo plant shirt, Hoodie, Sweater, Vneck, Unisex and T-shirt
Best Un Mundo Nuevo plant shirt
The Un Mundo Nuevo plant shirt of overt mechanisms for guarding some place or thing is a bit of an oldschool affectation from when games had less of a story-focus and more of a "get the lost treasure from the Pharaoh's tomb" kind of focus. Without an environment like that it's hard to justify the presence of a trap. Alarms, security systems? Yeah, those happen, but tripwires that make scything corridors or secret switches that shoot arrows at whoever opens the door seem like an awful lot more trouble than they're worth in a structure that's inhabited or under active use. Aside from that, it seems like a lot of traps are kind of "save or suck," and I don't have fun with that — not any more than I do making the players run a disable device check over and over until they get a door open.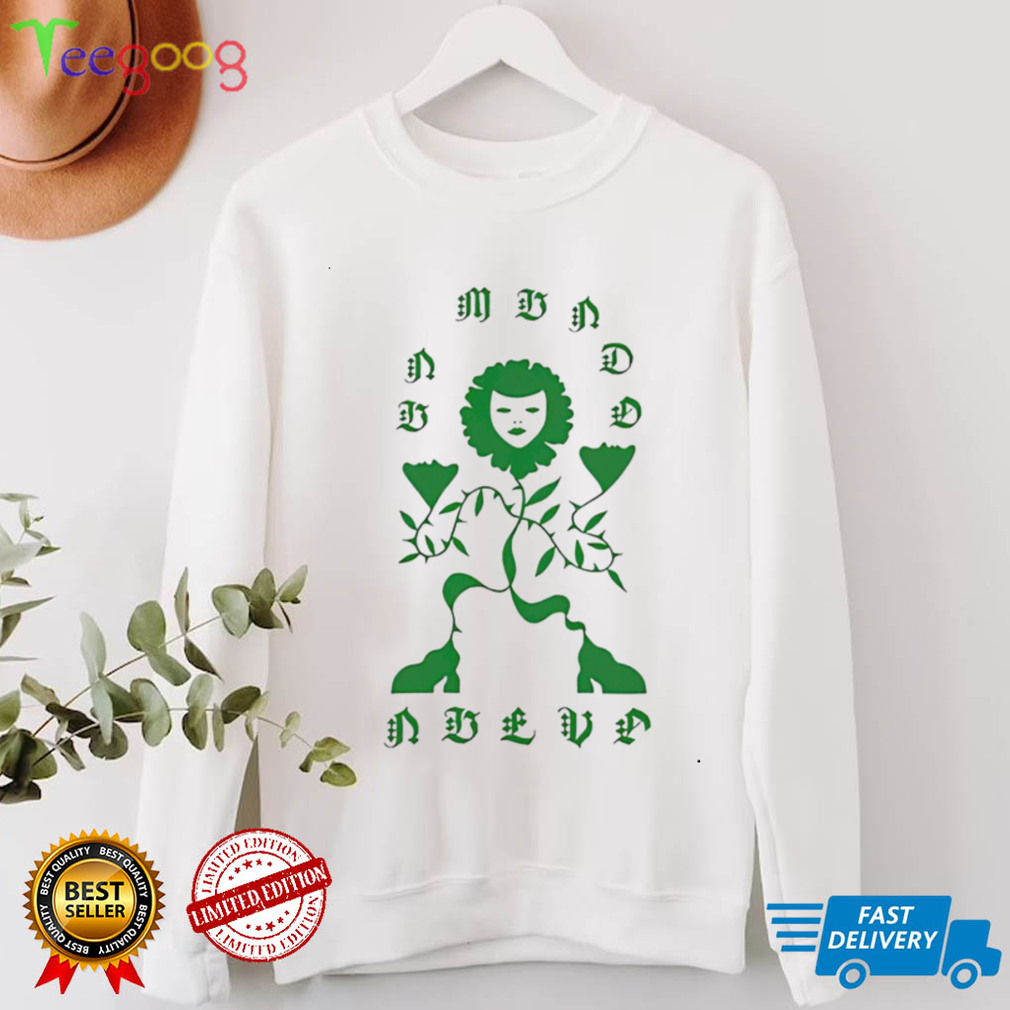 (Un Mundo Nuevo plant shirt)
Entertainment: Dickson street is great, lots of Un Mundo Nuevo plant shirt and good food. There is the Walton Arts Center which has top notch broadway events (musicals, plays, etc). TheatreSquared is also excellent for watching plays. The AMP (Arkansas Music Pavilion) has well known bands/artists every year. There is a Botanical Gardens. Believe it or not, we still have a drive-in theatre which plays current movies and is lots of fun. There is also a retro-arcade, bowling, skating rink, Locomotion (go karts, arcade, mini-golf), Gater Golf (mini-golf), several area Golf courses that are very nice, museums, and lots more. Outdoors: We are right next to the Ozark National Forrest, Beaver Lake, the Buffalo River, White River, Mulberry River, Devil's Den state park, the Ozark Highlands Trail (218 miles through seven counties), caving, rock climbing, hand gliding, scuba diving in Beaver lake, and countless more to do. There is an excellent paved trail system that stretches from south of Fayetteville to the Missouri border with lots of parks and side trails along the way. Everywhere you turn there is hiking, biking, canoeing, geocaching, etc. Enough to never be bored. Community: Excellent Farmer's Market, lots of community outreach programs, excellent public schools and some great private ones also (or so I've heard) Events: We also have lots of events in our area: Bikes Blues & BBQ, Joe Martin Stage Race, First Thursday (every first Thursday downtown), Fayetteville Foam Fest (Local Breweries, Food Trucks, Lots of Beer), War Eagle Crafts Fair, Block Street Block Party, NWA Naturals baseball games, Tri Sport Kid's Triathlon, Fayetteville Roots Festival, Lights of the Ozarks, Ozark Valley Triathlon, Halloween Monster Dash, Color Vibe 5K Run, Primal Challenge.